What is the Best Way to Write an Essay?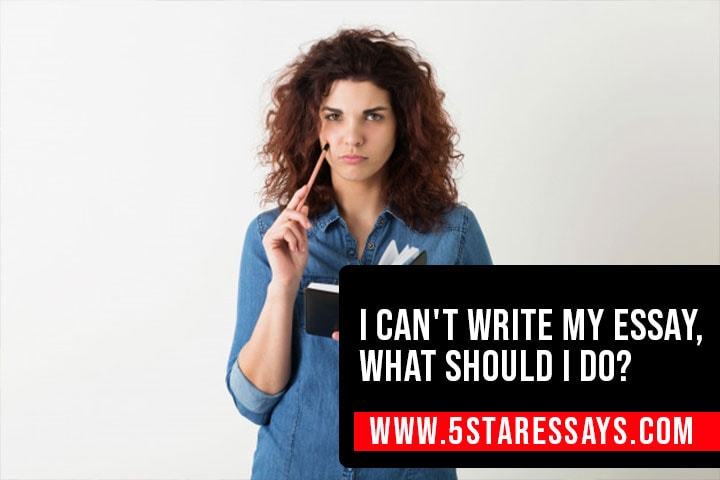 If you are in high school or college, you might have to write academic essays. For writing any type of essay, you should follow the below-given steps:
1. Understand the topic
2. Create a thesis statement
3. Craft an essay outline
4. Write the body section first
5. Set a topic sentence for each paragraph
6. Provide a strong conclusion
7. Cite your sources
8. Proofread your essay
These are the major steps of writing an essay, whether it's an argumentative essay or any other. This skill is helpful for many classes. This helps us learn how to clearly communicate when we learn new things outside our comfort zone.
Besides, you can also hire an argumentative essay writer to write your essay for you.
Let us discuss each of these step-by-step guide in detail:
1. Understand the Topic

The first step of any essay is understanding the question. The main theme is to answer the question. If you understand what you are writing about and how long it will take, your reader will understand it better.

Once this initial mood has been established, it may also help break down large essays into smaller parts, making them easier on both writer and reader alike!

2. Create a Thesis Statement

Thesis statements should guide your entire paper and grab the reader's attention. State your thesis statement that ties together the central point or intent of your essay.

3. Craft an Essay Outline

You should outline your essay before writing it. This will help you plan out the flow and what information is needed for each section, ensuring there isn't any missing or unnecessary detail!

It may also make draft-writing easier by giving a clear structure to follow when rough drafts are written on separate pieces of paper from their final versions.
4. Write the Body Section First

It's important to create your introduction later to fully form the thoughts and ideas in this section. So you can write the body of an essay before an introductory paragraph.

This will make it easier when integrating with other sections of text, as well as avoiding getting bogged down during the early writing process stages!

5. Set a Topic Sentence for Each Paragraph

A topic sentence is an introduction that consolidates and expresses the main idea of your body paragraphs. Always start writing body paragraphs with a strong topic sentence.

A good thesis statement should be backed up with quotes or contextual information from other sources, as well as justifications for why they're relevant in this context.

6. Provide a Strong Conclusion

The conclusion paragraph should always begin by saying what it said in the first sentence. The end is the last thing you say. It should tie up all of your points and then finish with a bang!

7. Cite Your Sources

It is important to use sources that are credible. Credible sources are academic journals, peer-reviewed articles, or textbooks.

You should also use at least two other sources, not just one. This will make your argument stronger.

8. Proofread Your Essay

Editing is the best way to make your essay academic-ready. If you find a few mistakes on paper and can't fix them, have someone else read it, and they might see what you missed.
These were the steps through which any beginner can craft a great essay. If you find yourself still in a confused state, then head towards a professional ' write my essay' service like 5StarEssays.com and get your essay done in no time.
They have expert college essay writers who are available 24/7 to cater to your write my essay queries. If you're looking for a piece of writing service that will get your work done on time and with 100% satisfaction, then look no further.
We guarantee it! We cover all fields, from simple case studies to complex research papers.
Our ordering process couldn't be simpler. Place an order today to have 5StarEssays.com write up your essay!