Is Using Grammarly for an Essay Cheating?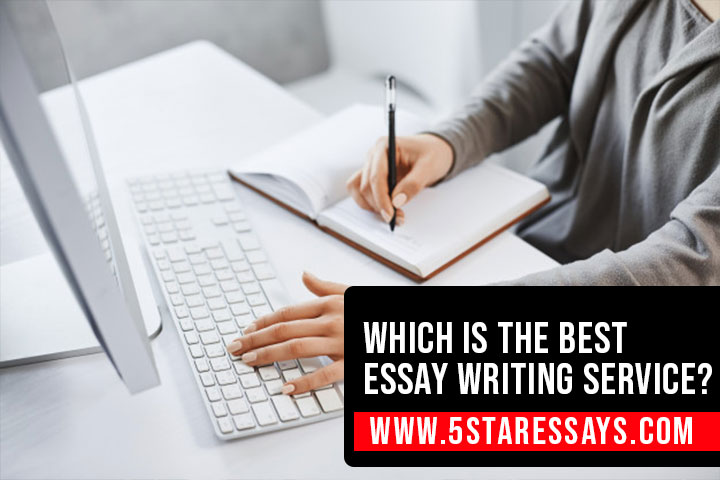 No, using Grammarly for an essay is not considered cheating of any kind. It is an important tool that can help students avoid any mistakes they might make while writing or editing their essays. It's not cheating at all!
It is an online resource that helps students find and correct errors in grammar, spelling, and punctuation. It also helps people avoid plagiarism in their writing.
Grammarly was originally designed to help English language learning students to improve their English speaking and writing skills.
Grammarly Helps Students Improve their Writing Skills
For high school or college students who are studying English as a second language, your tests may be assessing your ability to use the English language in writing. This includes your ability to write essays, understand grammar and use vocabulary correctly.
Likewise, if you are a high school student taking a test that measures your writing skills. You can make your essay perfect by using a Grammarly tool.
Grammarly helps students in several ways, including:
Allowing students enough time to become comfortable with the English language.
Helping students know and understand the grammar rules of the English language.
Enabling writers to express themselves clearly and effectively.
Using Grammarly to Make Your Essay Perfect
Grammarly is a software that helps you check your grammar and spelling. It works similarly to Google Docs or Microsoft Word. If you have ever used a spell checker, then you know how to use Grammarly.
The software finds mistakes in your writing as you type. It's like having a writing expert proofread your work for you. Grammarly has been working for years to create algorithms that flag grammatical errors in your writing.
This grammar checking tool will help you avoid making common grammar mistakes. Such as using the wrong possessive pronoun or dangling modifier. It can also help you make sure that your writing is original by performing plagiarism checks.
Grammarly is the best because it explains the reasoning behind each correction. This makes you a better writer over time.
This tool can:
Indicate which sentences need to be edited for clarity
Provide advice on grammar and spelling changes you could make
Decide whether to make changes to a sentence
Grammarly Free vs. Grammarly Premium Version
There's no doubt that the free version of Grammarly is great for some basic tasks. After using the Grammarly free version for a few weeks, you will be sounding more correct and concise when you write.
You will notice that every time you use the free version of Grammarly you get a notification over on the right once all the suggested edits are complete.
If you have been using the free version of the Grammarly app for a while, then you might want to try out the premium version. The costs for Grammarly Premium are not too expensive. And you can even do a 7-day trial, so it is definitely worth trying out.
The free version will provide:
Spell check advice
Ensure your essay is easy to read
Improve your writing style
Suggest sentence structure improvements
The premium version will provide:
Check for plagiarism
Suggest vocabulary improvements
Give you suggestions to ensure your writing fits the required academic writing genre.
We have answered your question and now there should be no doubt about Grammarly cheating.
Using Grammarly will not help you "cheat" on your essay. Grammarly can make your writing clearer and get you better grades. However, it is still your job to find the information and write your draft.
If you need help writing a paper for school, our writing service can help. Our qualified writers at 5StarEssays.com will write a paper that meets all the requirements of your academic institution.
They can help you with any type of paper, whether it is a research paper, thesis proposal, social media post, or any other content.
So, place your order now and get the expert-written academic papers in no time.